Pick Up and Go Meals and Treats
At Marulan Meats we understand that everyday lives can be quite busy and time easily slips away from us, that is why we can make available a range of ready to eat meals where classic dishes can be cooked, packed and ready for you to pick up and simply reheat when you feel like eating. Instead of having the meals frozen or sitting out in the display it is best to pre-order so they can be freshly prepared, we have a selection of classic meals to choose from or you can choose your own, it is up to you.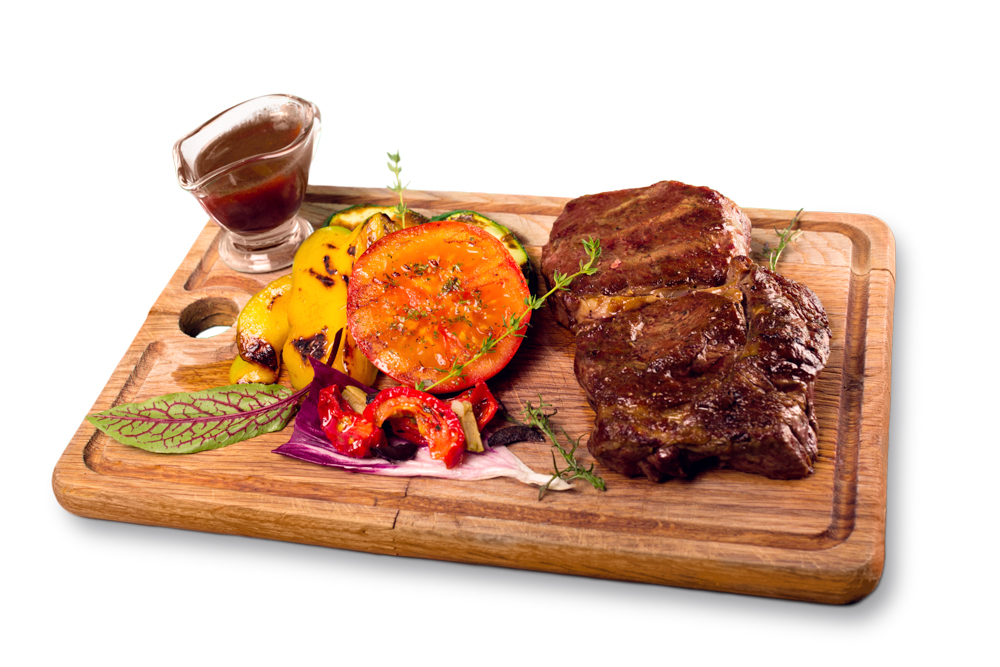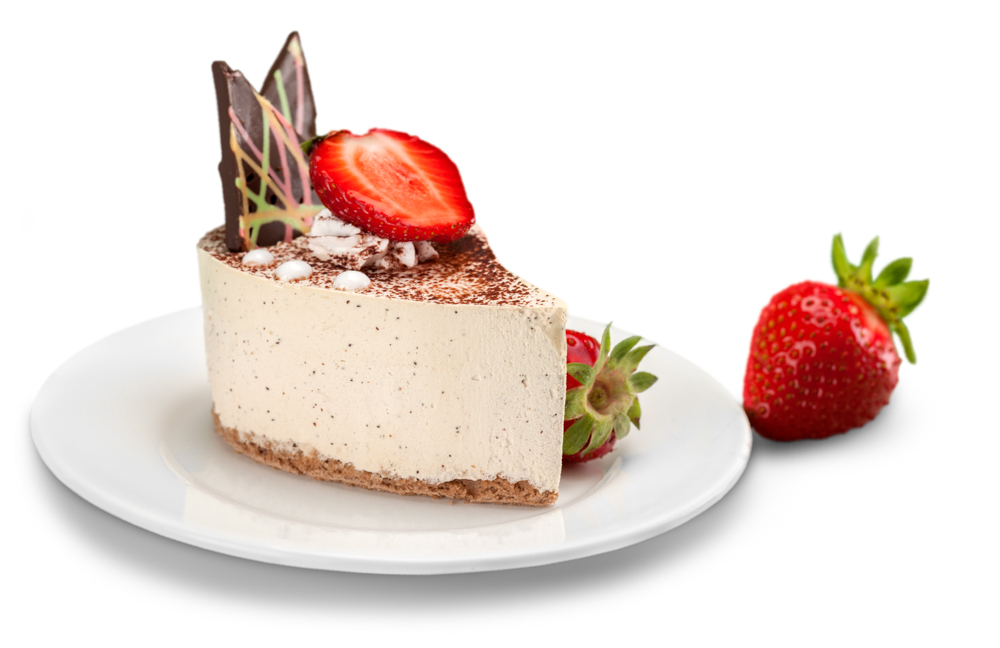 Don't Forget Your Sweet Tooth
If you feel like a scrumptious cheese cake, pavlova or even a tray of rhubarb crumble just call us and place an order for pick up, include them with your classic shepherd's pie meal or roast chicken and veggies meal and pick them all up at the same time.
HOW IT WORKS
Check out our Facebook Page @marulanmeats for weekly specials and call us at 02 4841 1522 to book your pickup order.

To ensure we have all ingredients available and fresh it is best to give us at least one days notice to have your meals and sweets ready for pick up.