SERVING THE COMMUNITY SINCE 1868
Australian Grown
Free Range Grassfed
Farm Fresh Produce
HISTORIC FAMILY OWNED LOCAL BUTCHER SHOP
Come in and visit the longest operated butcher shop in NSW, Marulan Meats was established as a butcher shop in 1868 and has been a butcher shop ever since. Today this same shop is a historic gem of Marulan and still operates as a friendly, family owned local butcher shop where you will always have on offer quality meats and always find friendly service.
Our quality is your reward, we get to know our customers and the preferences that people have; we are old fashioned butchers and will prepare and cut your meat as you would like it, quite the opposite to supermarkets. We will always strive to have fresh quality meats on display, our preference is to support local producers and showcase their quality meats, Dewsburys Free Range Pork is a good example of this with their delicious free range pork; our passion is quality and to know the provenance of the animal through the supply journey to our front counter display.
At Marulan meats you will find a full range of fresh meats, small goods products, ready to eat meals, homemade stocks, bone broths, lard and a tasty selection of meat pies and sausage rolls. You will also find the right sauce, gravies and condiments, fresh eggs to go with your triple smoked bacon and even cookies to munch while you decide what's for dinner; we have available gluten free sausages, rissoles and burger meats and we haven't forgotten your pets with pet bones, pet mince and crackle treats available.
You can be sure that our produce will always be fresh, our service will always be friendly and our team of butchers will always be able to assist you, no matter what you ask for.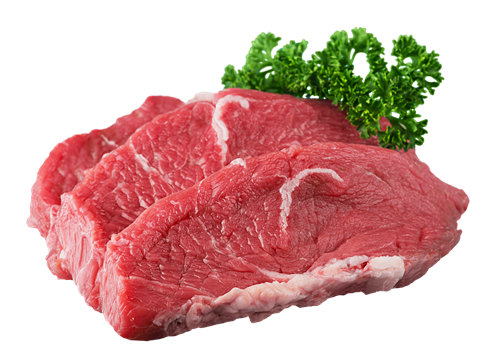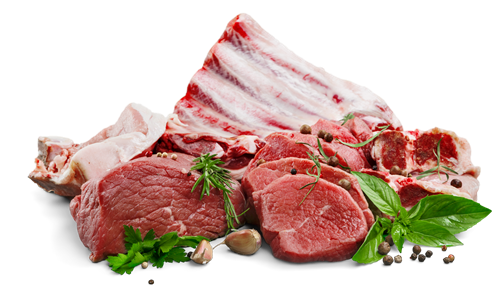 Check out our promotions and more produce information on our Facebook page.